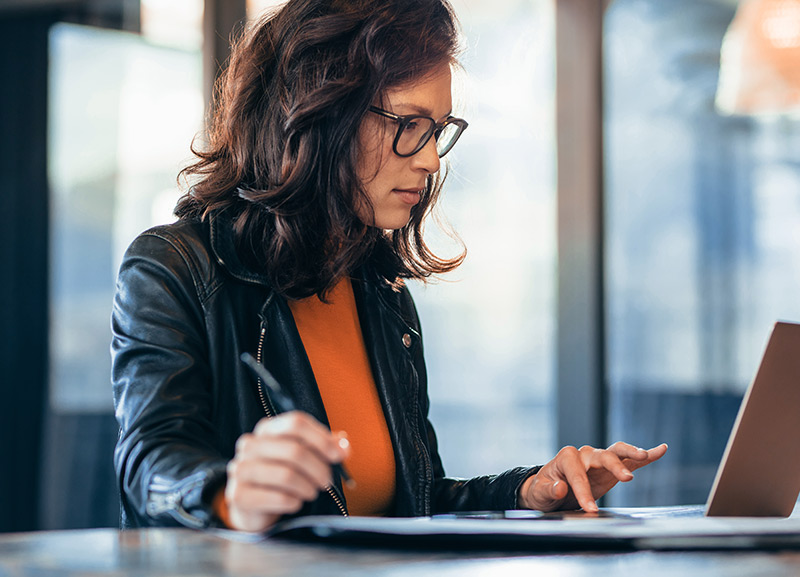 Dąbrowa Górnicza
Investment Background
A number of companies and institutions with a wide range of specialisations operate in Dąbrowa Górnicza, ranging from transport, through communication and media, to modern technologies. They provide an excellent background for the implementation of large-scale investments.
ENERGY
Branch in Będzin
ul. Małobądzka 141, 42-500 Będzin
tel. +48 32 766 10 00, 32 266 28 51
Power Emergency Service: tel. 991
HEATING
TAURON Ciepło Sp. z o.o.
ul. Grażyńskiego 49
40-126 Katowice
tel. +48 32 663 82 01, +48 32 663 82 02
www.tauron-cieplo.pl
Emergency Heating Repair Services: tel. 993
GAS
PGNiG
Customer Service: +48 32 391 23 03
Customer Service Office in Dąbrowa Górnicza
ul. Kościuszki 27, 41-300 Dąbrowa Górnicza
fax. +48 32 261 29 95
bok.dabrowa.gornicza@pgnig.pl
www.pgnig.pl
Gas Emergency Services: tel. 992
TECHNICAL SUPERVISION AUTHORITY

DISTRICT CONSTRUCTION SUPERVISION AUTHORITY

ul. Graniczna 21
(on the ground floor of the City Hall)
41-300 Dąbrowa Górnicza
tel. + 48 32 295 69 24
www.dabrowa-gornicza.pl
SOCIAL SECURITY INSTITUTION

Inspectorate
ul. Kościuszki 48, 41-300 Dąbrowa Górnicza
tel. 32 262 68 30, 32 262 00 19
www.zus.pl
Selected logistics companies