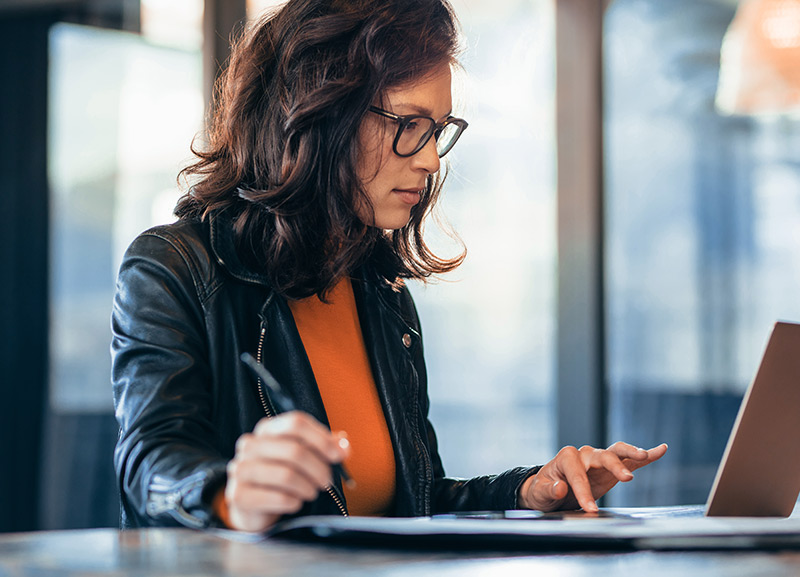 Statistical data
Dąbrowa Górnicza in numbers
Dąbrowa Górnicza is referred to as an industrial city. Amidst more than 12,000 business activities in Dąbrowa Górnicza, the largest number of businesses, i. e. 3,968, are those involved in trade, as well as services related to vehicle repair.
The construction sector currently comprises 1,503 companies, 1,038 in the industrial processing sector, 891 in the transport and storage sector, and 531 related to real estate services. Legal, accounting and bookkeeping services, related to research, advertising, service and business activities are provided by 1,453 companies. There are still relatively few businesses in the hotel and catering sector, only 414
Dąbrowa Górnicza attracts investors from various industries. The city has the largest steelworks in Poland: ArcelorMittal Poland and one of the largest European coking plants: Coking plant Przyjaźń belonging to JSW KOKS S.A. Group. In the last few years, many production and service plants have been built within the Dąbrowa Górnicza Special Economic Zone, including Brembo Poland, Saint-Gobain Innovative Materials, and NGK Ceramics.
The Economy of Dąbrowa Górnicza (Central Statistical Office data for 2018)
Industry output sold (per capita):
Structure of Enterprises (Central Statistical Office data for 2019)
natural persons
running a business
companies
with foreign capital participation
cooperatives, foundations,
cooperatives and foundations
Companies by size (Central Statistical Office data for 2019)
Key industries in Dąbrowa Górnicza
metallurgy, coke production and steel distribution
construction and production of building materials
construction and production of building materials
logistics, transport and storage