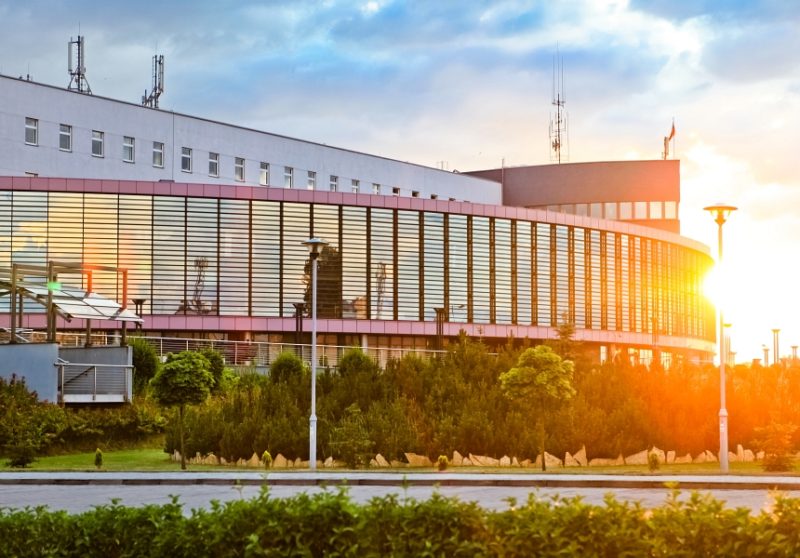 Why to choose Dąbrowa Górnicza?
Dąbrowa Górniczana
is a city of strong growth
Learn more about the investment potential of Dąbrowa Górnicza, plan your investment or expand your business here.
The City in numbers
The City of strong growth
Why choose Dąbrowa Górnicza?
Dąbrowa Górnicza is an important center for th Uppersilesian Metropolitan Area, which clusters fourteen cities in the Silesian Province (the most urbanized area in Poland, with the provinces's capital in Katowice). The City's advantage is its location in southern Poland, which grants easy access to markets in Poland and the Czech Republic.
City's attractions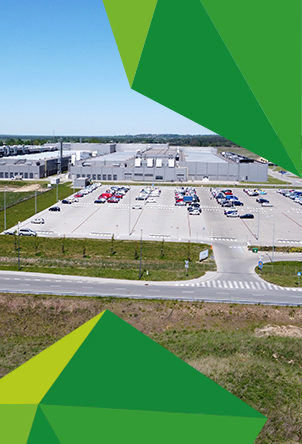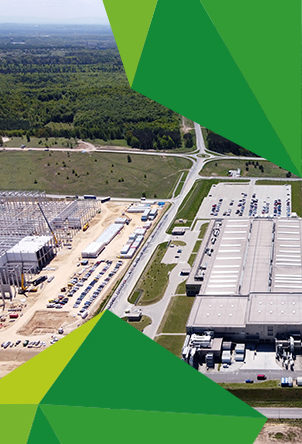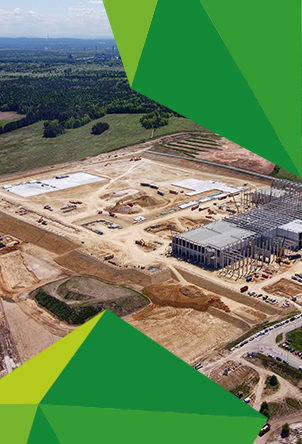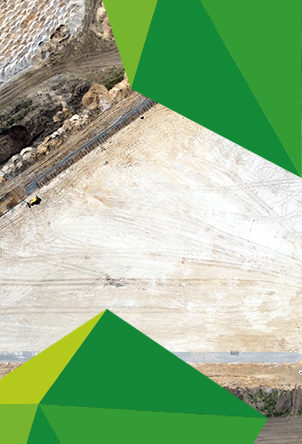 City of investment opportunities
300 ha of investment areas
Dąbrowa Górnicza is the most extensive city in the Silesian Province when it comes to its area (189 km2). Its also the tenth biggest city in Poland. Dąbrowa Górnicza is inhabited by approx. 120 thousand people. The city centre is highly urbanized with residential and public utility areas.
Invest in Dąbrowa Górnicza
Area of 189 km2
The City has attractive investment areas and a broad workforce pool at its disposal, which gives great possibilities of developing business endeavours. We prioritize those that favour economic stimulation and investments based on modern, environmentally friendly technologies.
City's economic potential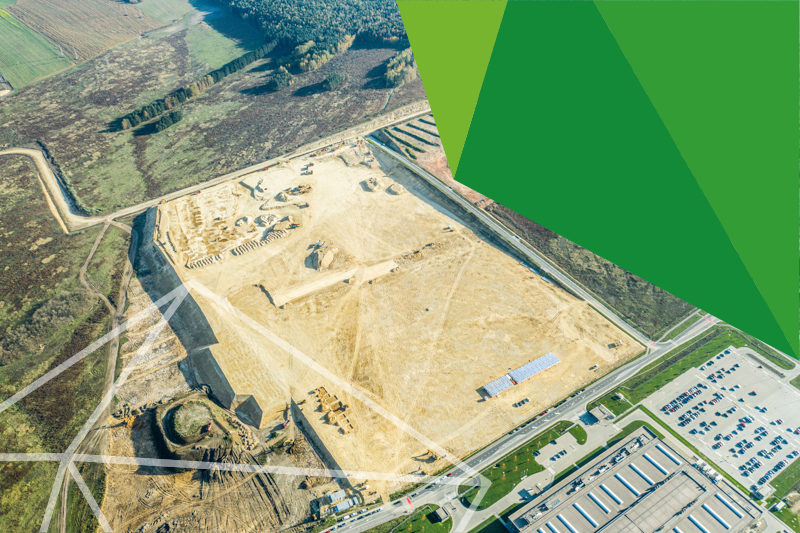 Interesting areas and buildings
City's Attractions
...