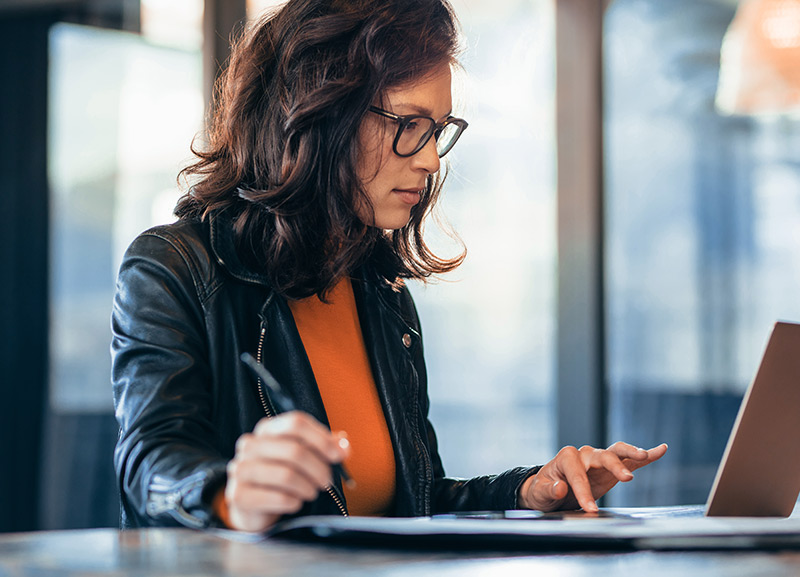 Dąbrowa Górnicza
Economic Potential of the City
The economy of Dąbrowa Górnicza is to a large extent determined by the activity of the 17 largest companies, where the employment exceeds 250 employees. The second group consists of 123 companies employing between 50 and 250 employees. 163 companies are those with foreign capital (including Japanese, Indian, French, Italian, Swiss, German, Belgian, Austrian, Spanish and Chinese).
After years of domination of the mining, metallurgy, coking industry, i.e. heavy, traditional industry, the service and processing sector is beginning to gain importance. The dominating markets are: steel tycoon ArcelorMittal Poland S.A., Koksownia "Przyjaźń" of JSW KOKS S.A. Group, Huta Bankowa Sp. z o.o. and STALPROFIL S.A. These are well-known brands that are the driving force behind the Dąbrowa Górnicza economy.
Despite their activity in the traditional economy sector, the companies in Dąbrowa Górnicza invest in technological novelties, have their own laboratories where they conduct analyses and research, and switch to modern and ecological production.
The city, with its attractive investment areas and wide human resources, offers great opportunities for business development. Priority is given to those that foster economic activation, are based on modern, environmentally friendly technologies and innovative initiatives in the area of recreation and tourism.
Over the last 15 years, there has been a strong presence of companies from the construction industry, glass producers, the automotive industry, plastics processing and the electronics and food industries. Thanks to the favourable location of the city and the presence of the Sławków Transhipment Terminal, which enables convenient transport of goods by rail to Ukraine, Russia and Asia, including China, Dąbrowa Górnicza marks its presence on the map of important logistics centres.
More than 187 ha in the city is covered by the Katowice Special Economic Zone – Sosnowiec-Dąbrowa Górnicza Subzone. Entrepreneurs who decide to launch investments within the zone can count on special discounts. The city also responds to new investments. For entrepreneurs setting up investments and new jobs in Dąbrowa Górnicza, a resolution has been prepared to exempt new buildings or parts thereof from property tax.
Steel and metallurgy industry
Mining, quarrying and coking industry
Electronics and computer technology
Tools and machinery industry