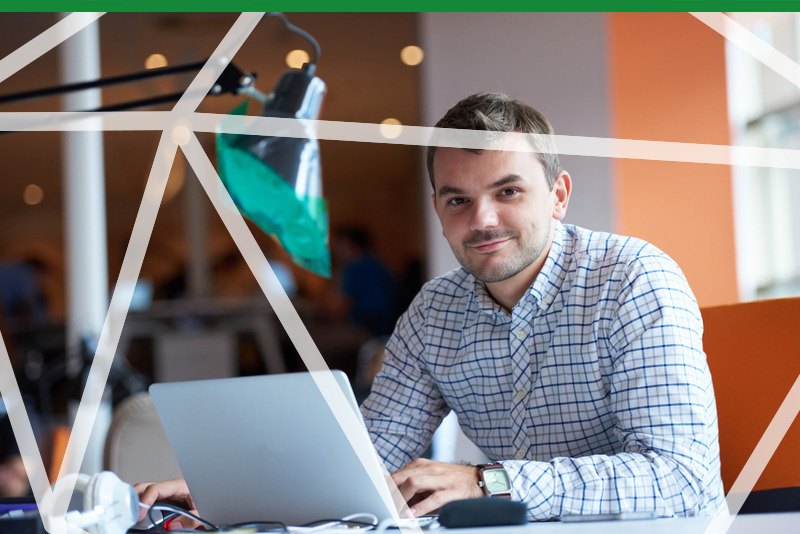 Support for Business
Business Support Institutions
Do you need funds for your business? You have many options for obtaining them, below we present the ones proposed by us. However, current programs and forms of support should be sought after on an ongoing basis, as they may change dynamically over time.
Business Support Institutions
Dąbrowa Górnicza Business Incubator

The Dąbrowa Górnicza Business Incubator was established with entrepreneurs in mind. It is a place that actively supports entrepreneurs from Dąbrowa Górnicza and the region of Zagłębie Dąbrowskie. Our mission is to provide comprehensive support both for people starting their adventure with business and business owners.
Apart from the possibility to benefit from business, legal, and accounting consultations, the exchange of experience and relations with other entrepreneurs is crucial for the development of the company. In this way a network of people with similar interests and motivations, ready to cooperate in a friendly atmosphere arises. Here we create such a space. If you are a newcomer or if you are thinking about starting your own business, it is essential that you come and visit us to get support to properly manage your company! Dąbrowa Górnicza Business Incubator is co-financed by the City of Dąbrowa Górnicza.
Zagłębie Chamber of Commerce

It is an organisation associating companies from the Silesian Province.
Objectives and activities:
Representation of the economic interests of its affiliated entities, in particular in relation to local and state authorities.
Initiating and coordinating business ventures with the participation of interested enterprises and local government bodies.
Assistance to members of the Chamber in solving economic, organizational, and legal problems related to undertaking and conducting their business activity (see the Incubator)
Support and dissemination of all kinds of ecological activities and undertakings.
Supporting entrepreneurship and operating as a business partner in establishing contacts with domestic and foreign partners.
Shaping and promoting the principles of ethics and standards of fairness and solidarity in business activity.
Expression of opinions on solutions and draft solutions relating to the economy and assessment of the implementation and functioning of legal regulations concerning business activity.