Discover Kazdębie
Kazdębie is a conveniently located and connected investment area designed with SMEs in mind.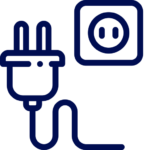 The investment area has been comprehensively developed by the City with SMEs needs in mind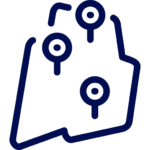 A thriving economic environment. In our City there are nearly 12 thousand enterprises, including 17 large and 100 medium-sized companies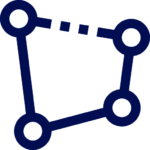 Kazdębie is 12 plots with an area from 0,5 to 1 ha, which will meet even the most demanding investors' needs.
Convenient location
The investment area is located directly next to the provincial road No 790. Thanks to that, you are gaining easy access to main road routes as well as regional centres of rail and air transit.
National Road DK94 – 1 km
Expressway S1 – 7 km
Highway A4 – 15 km
Highway A1 – 30 km
Tucznawa po sąsiedzku
Tucznawa is one of the largest and fastest developing investment areas intended for large companies. It's here, 6 km north of Kazdębie, foreign companies decide on investing in innovative facilities in Dąbrowa Górnicza.
Tucznawa Investors
The Kazdębie investment area is well-connected with the Tucznawa investment area. This is a splendid opportunity for small and medium subcontracting companies working for large entities located in our City.
Kazdębie is in KSEZ. What can you gain?
Katowice Special Economic Zone is the right choice for those companies, which are willing to use the public aid in the form of the tax relief, calculated on the basis of the investment cost or new job creation.
Business Support Institutions
Deciding on investment in Dąbrowa Górnicza you can count on a wide array of aid from a variety of business support institutions.
Investor's Assistance Team
Our experienced investors' assistance team is at your disposal on every stage of your investment starting with location decision, obtaining the environmental decision and the building permit, commissioning the facility as well as after the initial investment is made.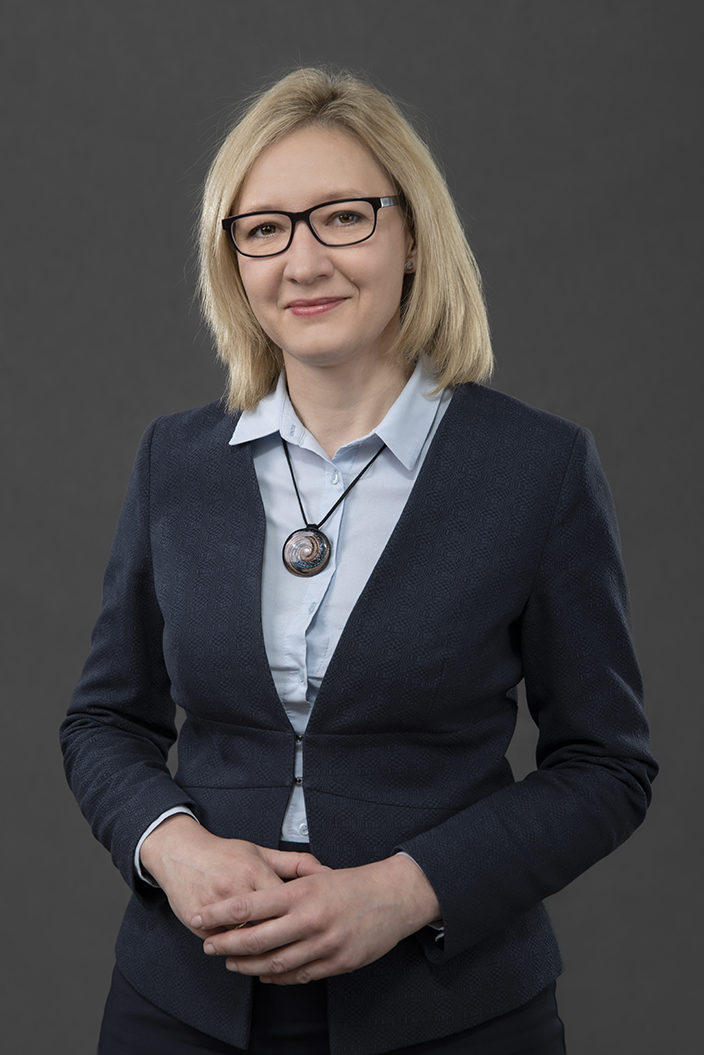 Head of the Department
Ewa Fudali-Bondel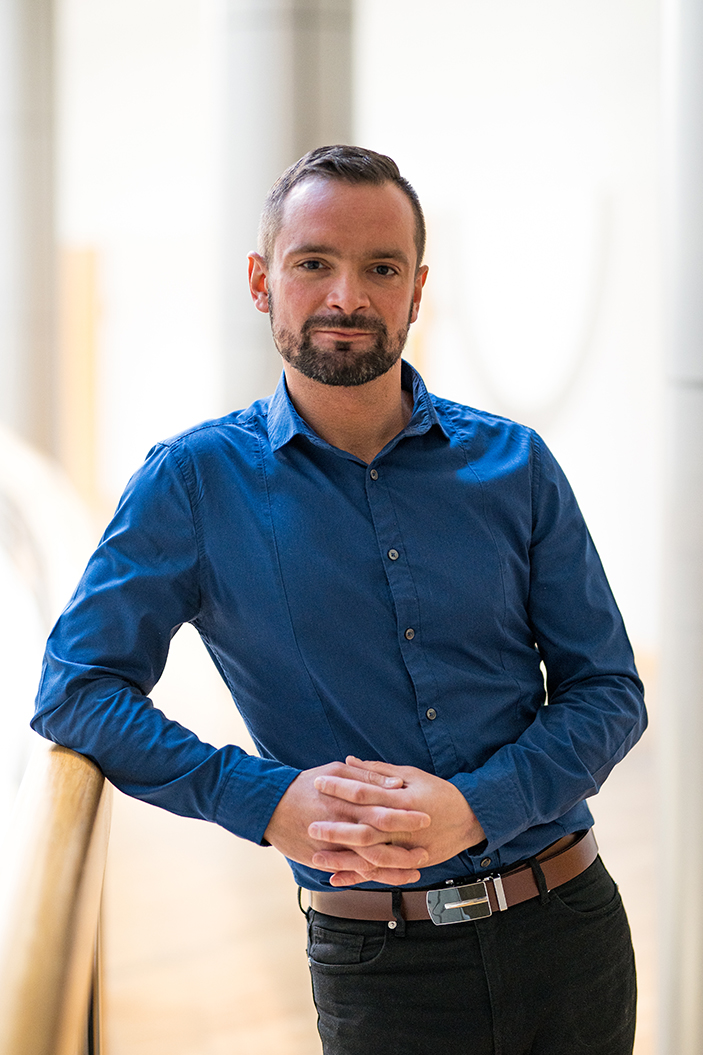 Director of the Office
Paweł Zygmunt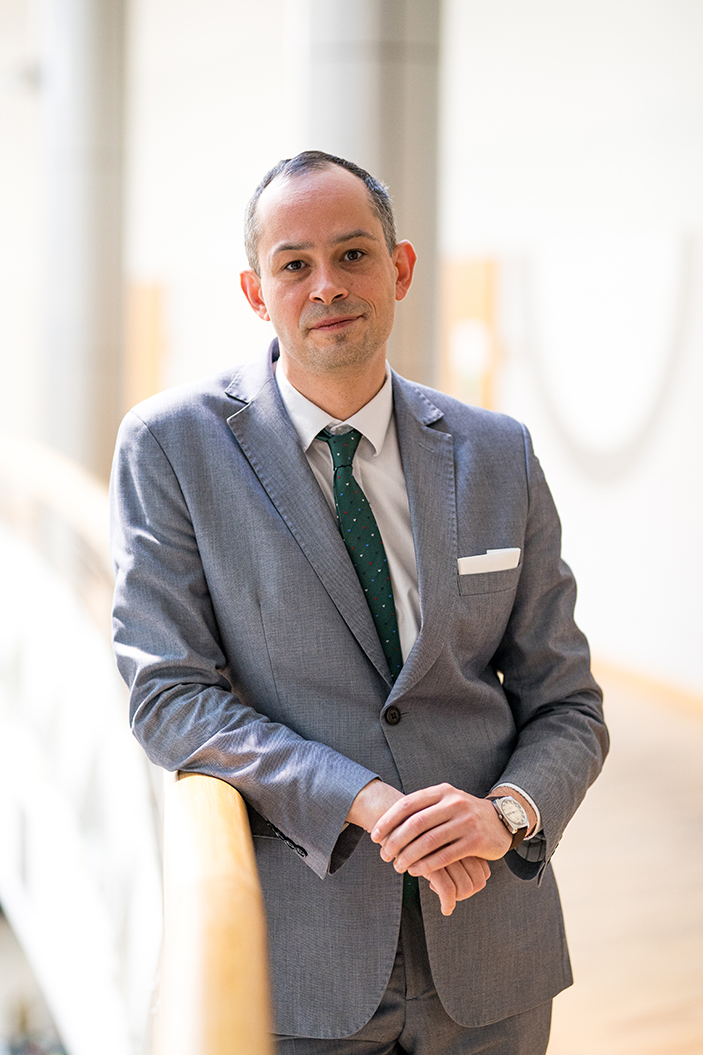 Chief specialist
Michał Chmurkowski